 The state of tech being used to solve the lithium crunch - McKinsey's Ken Hoffman highlights success of DLP™ in Chile with Panasonic Deal - emphasizes importance of lithium hydroxide
Opening Ceremony for the Direct Lithium to Product™ (DLP™) Pilot Plant at the Salar de Maricunga Scheduled for July 2023
Past methods are 'just not going to get us there' - IBC's Izatt on ramping up lithium production.
IBC uses green technology to create highly
selective separations for a sustainable future.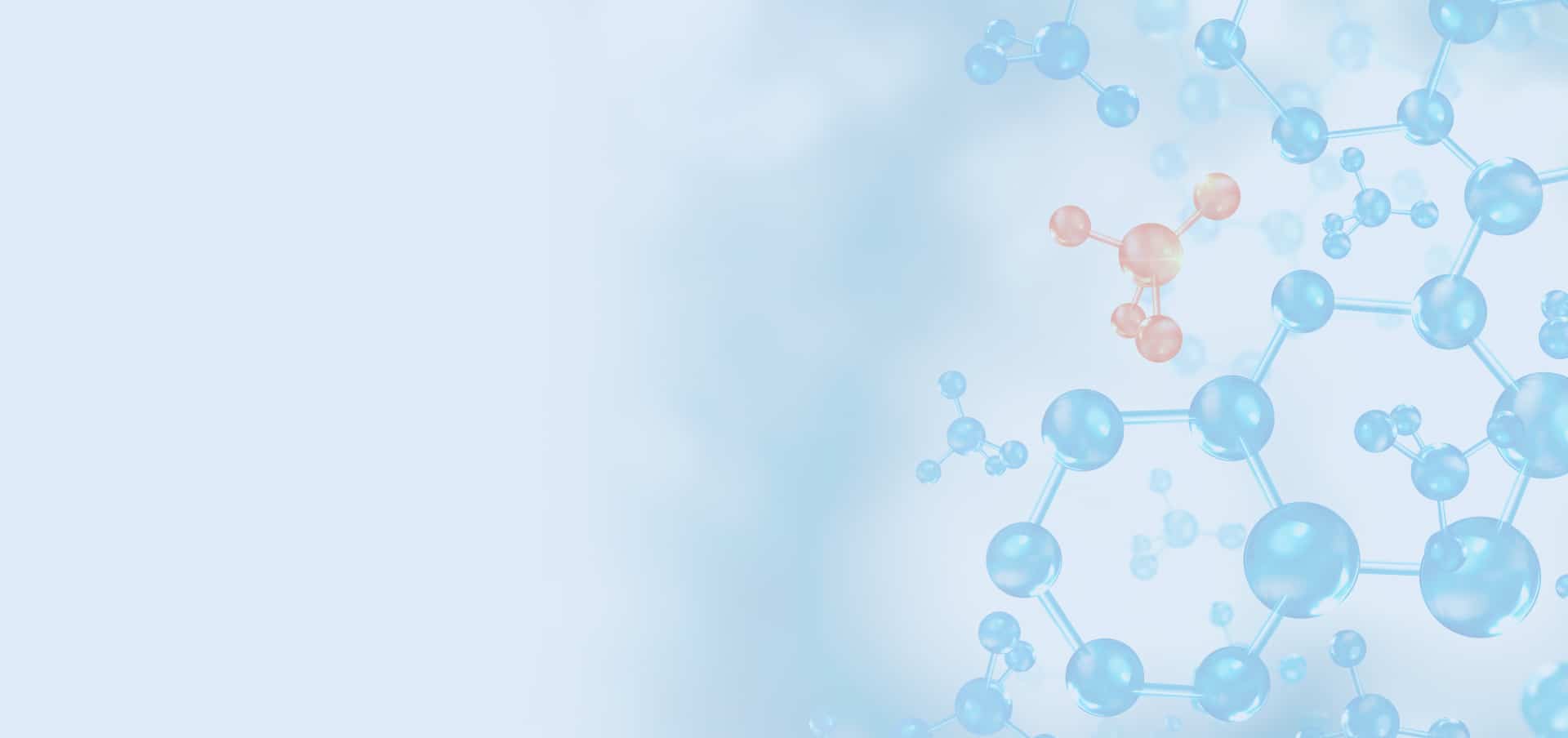 High selectivity in metal separations is the hallmark of everything IBC does
Efficient MRT™ separation systems are based on green chemistry and green engineering principles:
Highly selective
Cost-effective
Rapid Green Technologies
Going green in separations does not have to mean higher cost, in fact, experience has shown that designing with highly selective MRTTM products and processes from the start provides immediate cost efficiencies. 
Environmental, Social and Governance (ESG) are key factors in measuring the sustainability and ethical impact of an enterprise.
Green processing is at the core of ESG. For over three decades, IBC has designed green chemistry and green engineering into its MRT™ systems.
Energy, water, chemicals, labor, space, and time are conserved. The environment is safeguarded by negligible waste generation and minimal carbon footprint. A sustainable future based on a circular economy is achieved.